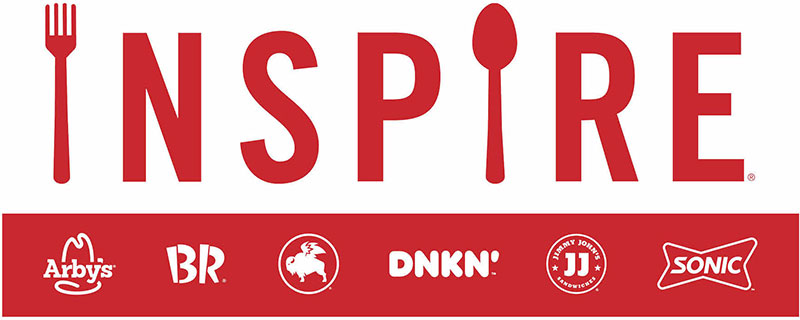 Job Information
Baskin Robbins

District Manager

in

Vernon

,

New Jersey
Being a District Manager at ABDD is an incredible opportunity for someone looking to grow. To be a District Manager, you'll need to be a motivator and mentor, someone who can guide the store managers in your district and develop their talent. You should have experience leading multiple stores, because you'll also be responsible for ensuring district-wide customer satisfaction and measuring the financial performance of all the locations in your area. But most of all, you'll be inspiring a team of great people committed to creating a welcoming environment.
Summary of Key Responsibilities
Responsibilities and essential job functions include but are not limited to the following:
Leadership - Setting goals for the work group, developing organizational capability, and modeling how we work together:
Develops the store management team within the district to deliver exceptional guest service in all stores.

Drives the implementation of company programs by motivating and supporting the store management team within the district to develop and implement action plans that meet operational and organizational objectives.

Manages through unusual events to keep district operating to standard.

Manages with integrity, honesty and knowledge that promote the culture, values and mission of ABDD.

Plans, identifies, communicates and delegates key responsibilities and practices to the store management team to ensure smooth flow of operations within the district.

Reviews store environments and key business indicators within the district to identify problems, concerns, and opportunities for improvement in order to provide coaching to the store management team to take action and achieve operational goals.
Planning and Execution - Developing strategic and operational plans for the work group, managing execution, and measuring results:
Creates district implementation plans to support execution of regional and company initiatives to achieve both operational excellence and business results. Follows up consistently to ensure accountability to plans.

Monitors and manages district-wide management staffing levels. Ensures management-level employee development and talent acquisition in order to achieve and maintain district operational requirements.

Utilizes existing tools to identify and prioritize communications and filters communications to the store management team within the district. Communicates clearly, concisely and accurately in order to ensure effective operations at the store and district level.
Business Requirements - Providing functional expertise and executing functional responsibilities:
Accesses external resources to support district-wide operations and to execute district and regional initiatives such as Human Resources, Marketing, Partner & Asset Protection, Finance, Real Estate, and Store Development.

Ensures adherence to applicable wage and hour laws for nonexempt employees and minors.

Solicits customer feedback to understand customer needs and the needs of the local community.

Utilizes management information tools and analyzes financial reports to identify and address trends and issues in district performance.
Employee Development & Team Building - Providing employees with coaching, feedback, and developmental opportunities and building effective teams.
Qualifications
Summary of Experience
Progressively responsible retail experience (5 years)

District Manager or equivalent level position (3 years)

Experience analyzing financial reports

Experience in a complex, fast-paced environment

Experience in a multi-unit environment

Retail management experience
Required Knowledge, Skills and Abilities
Ability to manage the overall operations of multiple stores independently

Knowledge of retail or restaurant industry operations

Organization and planning skills

Strong operational skills in a customer-service environment

Supervisory skills

Team-building skills

Ability to communicate clearly and concisely, both orally and in writing

Ability to build relationships

Ability to handle confidential and sensitive information

Working knowledge of business processes and system development
Education
College degree in business or a closely related field may substitute for a portion of the required experience

High school or GED